REOPENING – We will resume live classes May 1st. Please subscribe to our mailing to receive reopening updates regarding ALL So Cal locations.
In Studio & Virtual Authentic Ballet Training For Adults
& NEW youth program available.
ALIGN provides high quality ballet training to any adult who wishes to learn.
It is our mission to develop each and every student to the best of his or her ability while respecting personal limitations. We will challenge you, but not criticize you. We will educate, but not intimidate. Our process is not about us, it's about you!
Hundreds of men and women of all ages, shapes and sizes have found a home at ALIGN, integrating our classes and workshops into their daily lives. Our program structure makes it easy for anyone to find an appropriate place to start, and our most dedicated students often gain enough skill to begin dancing basic pointe work at the barre within 6 months.
Virtual Open Classes & Streaming library memberships - 7 Day Free Trial
Unlimited Monthly Streaming Classes and Virtual Library Access as low as $69 per month. 8X zoom HD camera with stereo sound. Our stream is strong and clear. Daily basic, intermediate, and advanced classes for the experienced.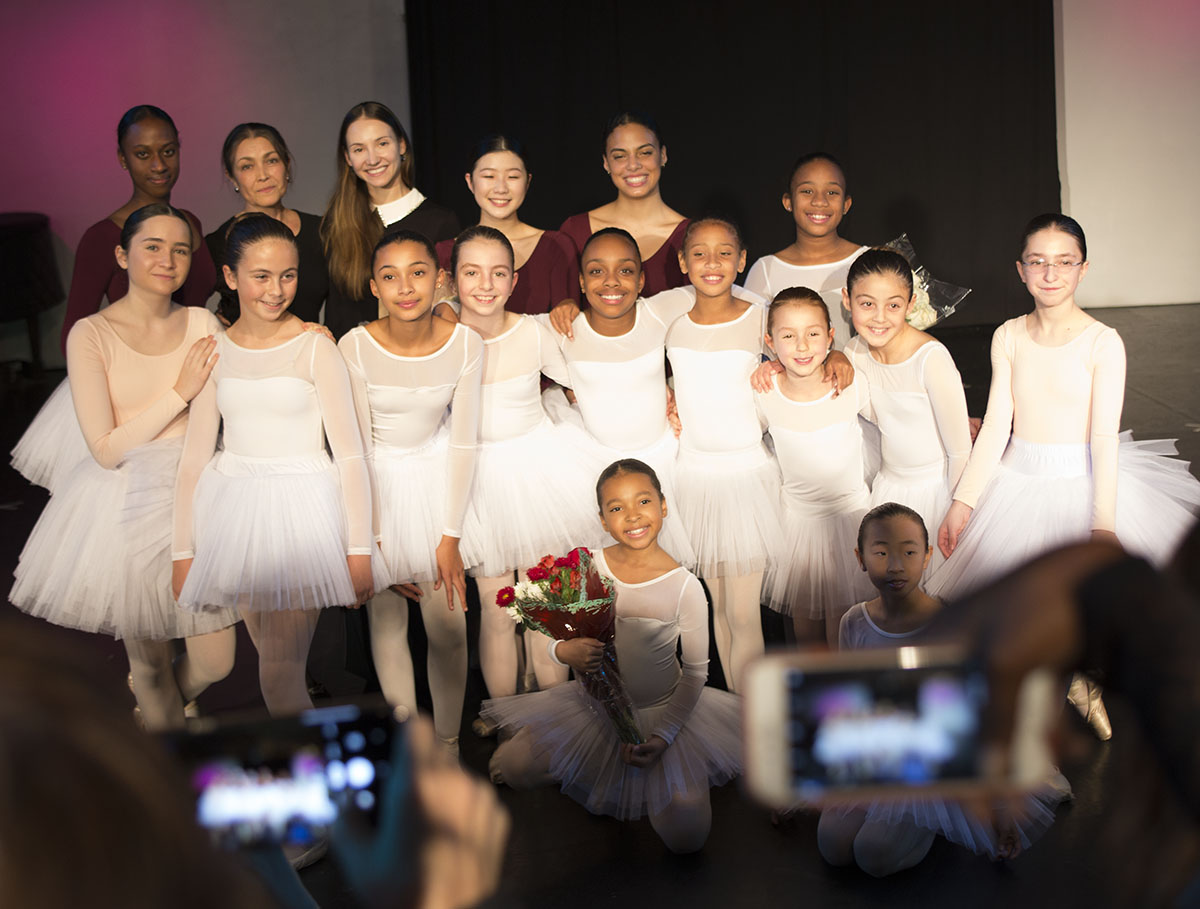 Kids
Beginning
Ballet Workshop
Starting July 6th @ 10am
from our Pico – La Cienega Location.
NYCB Soloist
Guest Instructor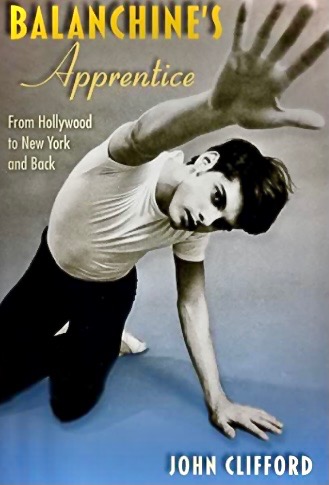 The Align Dance Center Presents
John Clifford
Mon and Thurs @ 11AM
Mr. Clifford was a principal dancer with NYCB who worked directly with George Balanchine for a decade.  This will be an advanced technique class with professional level coaching. $20.